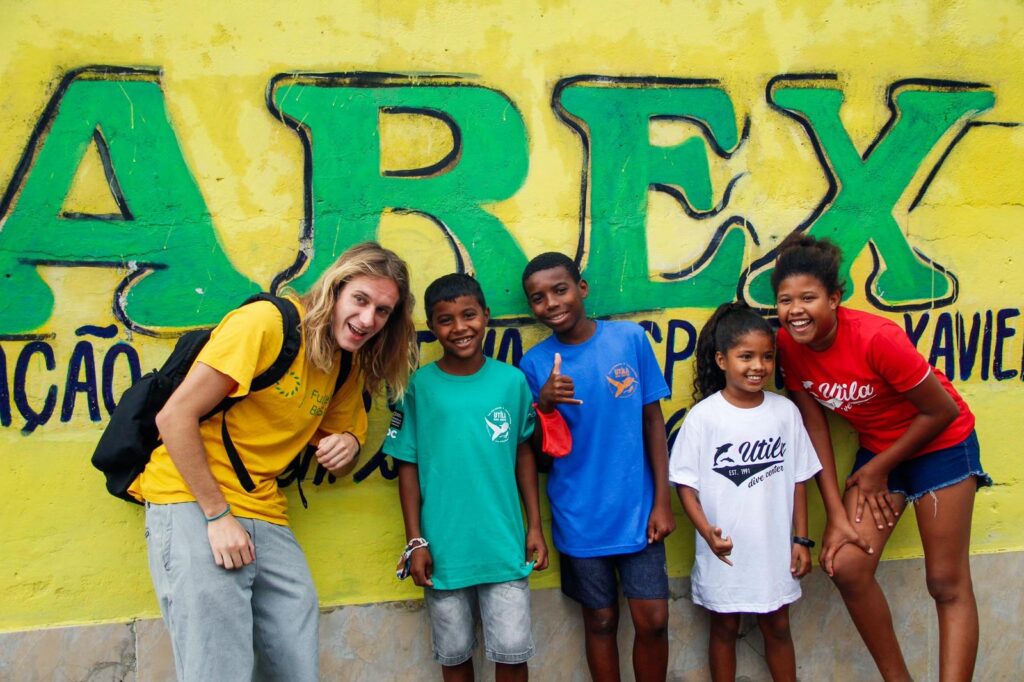 JOHN DEWALD
President | Cofounder
Raised in Truckee, CA, John Dewald graduated from Claremont McKenna College with a BA in literature in 2017. John has taught English in a Brazilian university on a Fulbright Scholarship, guided backpacking trips up volcanoes for a Nicaraguan NGO, served as a translator in the Andes for a Bolivian NGO, worked for a literacy campaign in Belize, helped run a global health initiative in Bali, participated in a SCUBA conservation project in Honduras, taught empowerment classes to high school students in Japan, and researched voluntourism in Peru. A published author, John speaks English, Spanish, and Portuguese. His interests include travel, skiing, SCUBA diving, surfing, and literature.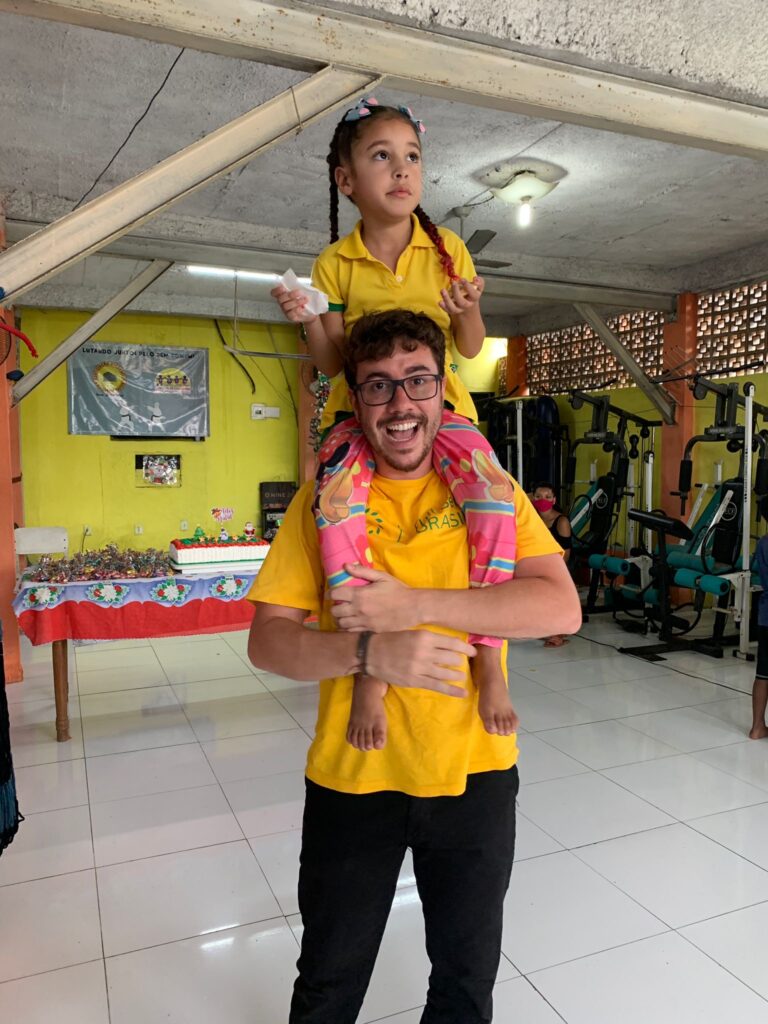 JORGE FERREIRA
Vice President | Cofounder
Born and raised in Rio de Janeiro, Jorge Eduardo Garcia Ferreira Jr is a production engineer currently pursuing a masters degree in environmental engineering at the Federal University of Brazil (UFOP). Jorge has worked as a quality engineer, a consultant innovating small businesses, and a public servant helping college students secure scholarships and accommodation. Jorge speaks Portuguese and English, is a purple belt in Brazilian Jiu-Jitsu, and studies Spanish. His interests include hiking, mountain biking, playing the ukulele, and travel. He and John met while both working for UFOP in Ouro Preto, Brazil.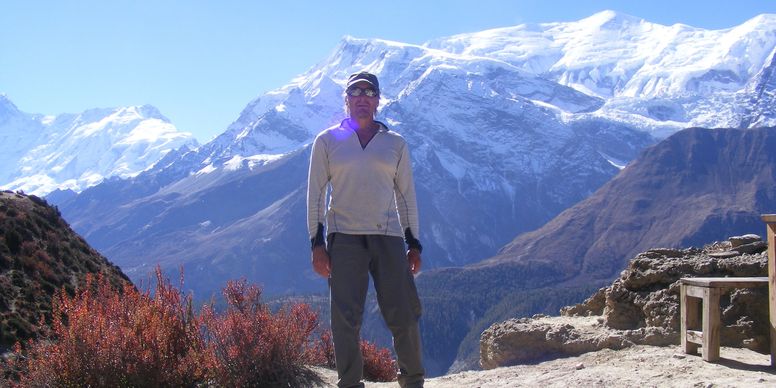 CRAIG IVERSON
Treasurer
The managing shareholder of Ashley Quinn, CPAs & Consultants, Ltd., a regional CPA firm with offices in Reno and Incline Village, Nevada, Craig has more than 30 years of tax and estate planning experience, with emphasis on charitable giving and wealth management. Craig's love of mountains and mountaineering has led him to South America many times; however, his experience touring Brazil in early 2020 was instrumental in his interest in becoming involved with Full Belly Brasil.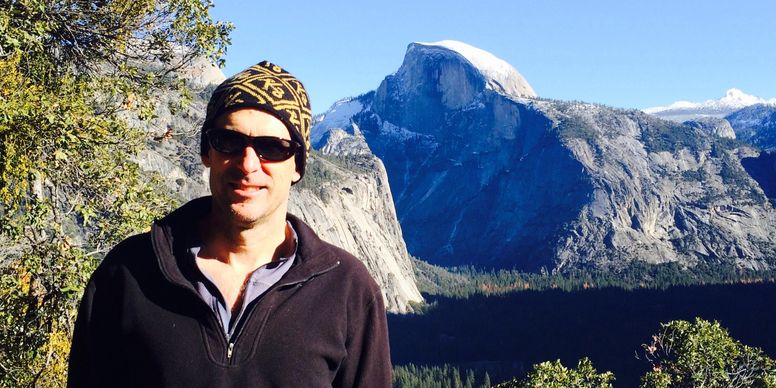 KEVIN DEWALD
Secretary
Kevin Dewald is the managing partner of the Dewald Legal Group based in Truckee, California and has over 30 years of legal experience representing national and international corporations with transactions throughout the United States, Brazil, Colombia, Mexico, Australia, Canada, Puerto Rico, Guam, and Saipan. He is passionate about travel, surfing, and skiing. Kevin has spent much time in Central and South America. He fell in love with Brazil during his first visit in 2020 and can't wait to return.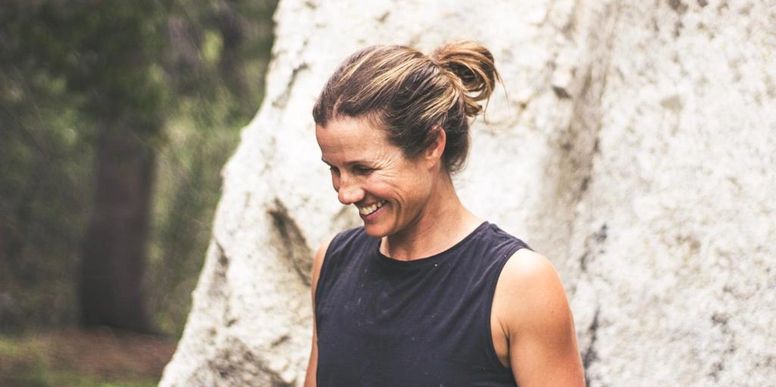 KIM SHACTER
Truckee, California local, Kim Shacter has over twenty five years of experience in the food and beverage service industry. Kim has been involved in international volunteer work since 1992 when she spent a year teaching English in Costa Rica and also has domestic non profit experience, working for WorldTeach, an NGO based in Massachusetts. The Assistant Lodge Manager at the Lahontan Golf Club, Kim speaks English and Spanish and is an avid skier, mountain biker, and trail runner who loves to be outdoors.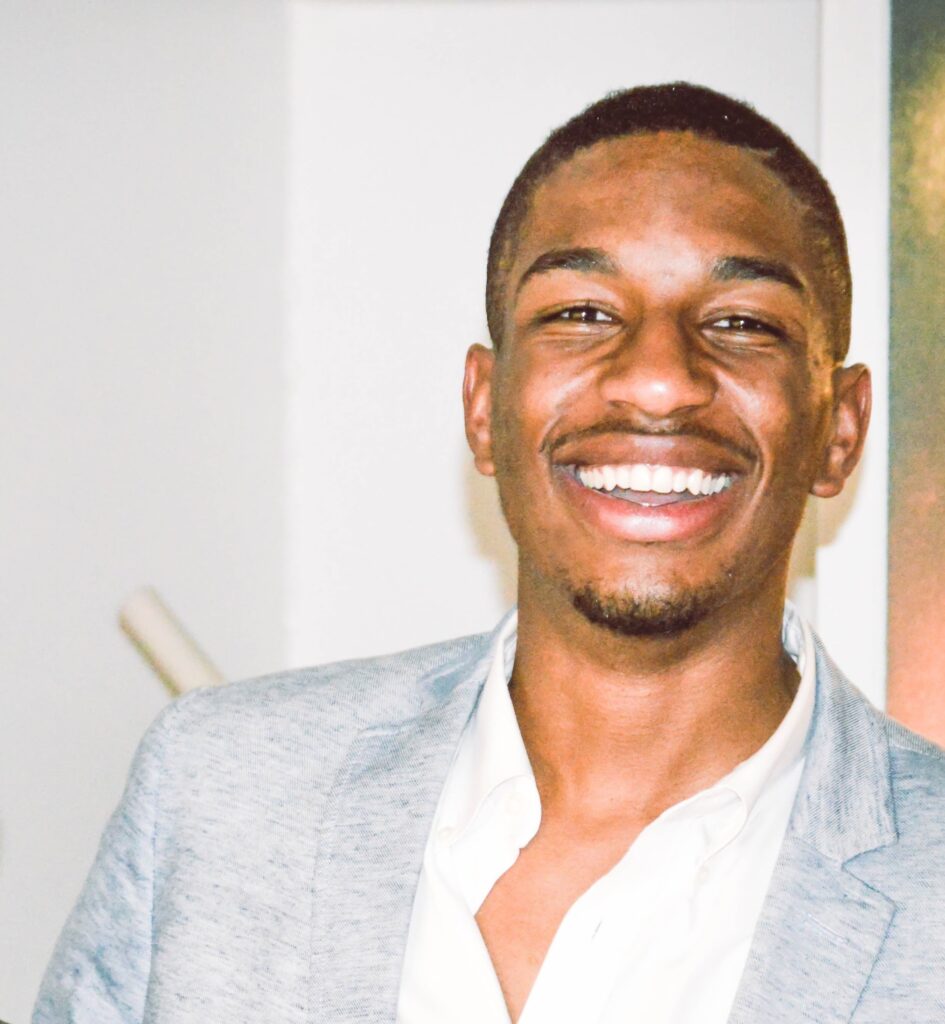 CHRISTOPHER JACKSON
Christopher Jackson is a graduate of Claremont McKenna College and spends his time at the yoga studio, volunteering, sailing and biking San Francisco.
He currently invests in entrepreneurial ventures. Christopher has been to multiple cities in Brazil and loves travel. The landscape, people and culture continue to amaze him.